IN A PRIME LOCATION IN VIENNA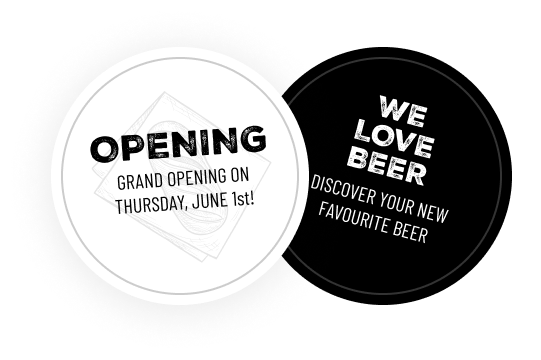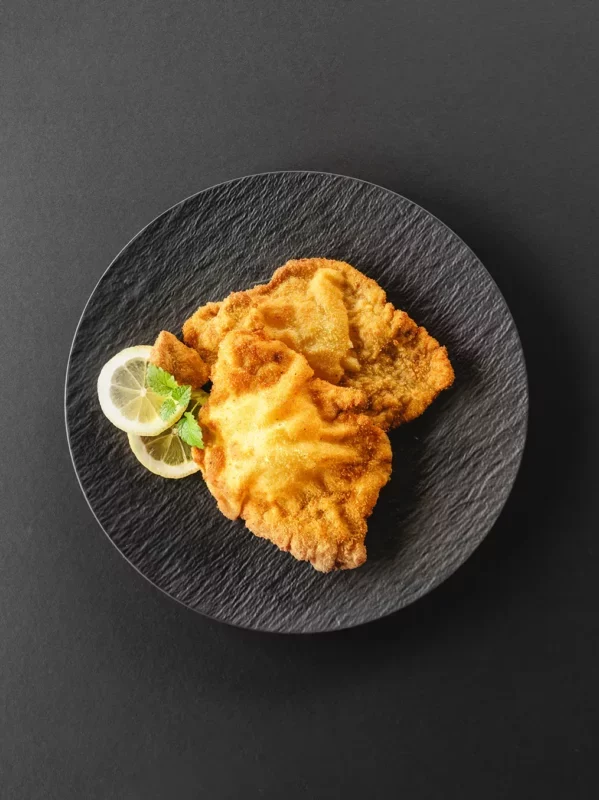 We serve it up for you: With us you get the best from the region to match the season. Supplied by the farmers we trust. Market freshness is in our blood. We are already rooted in the 3rd generation at the Naschmarkt. In the far west of the market area, where the sun shines the longest, we welcome you with modern tavern cuisine in the finest lounge atmosphere. Here comes together what belongs together. You belong here too!
Familien­geschichte am Naschmarkt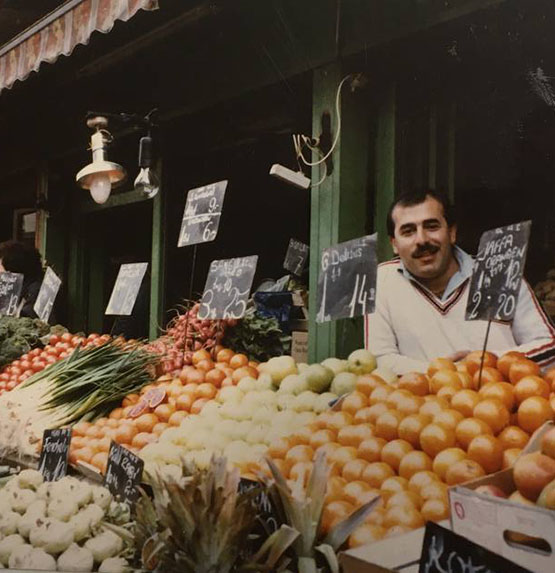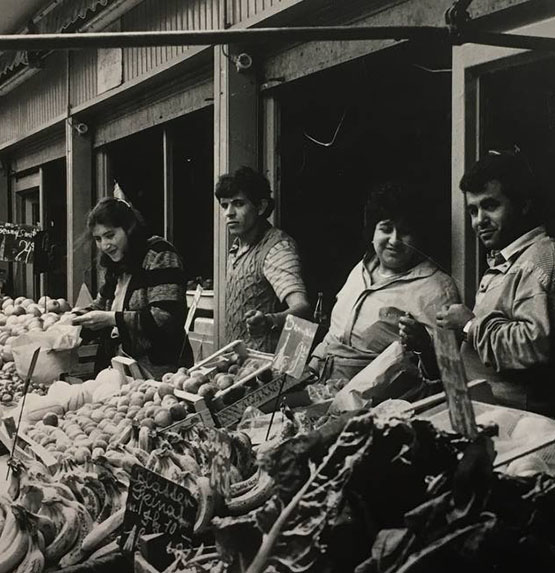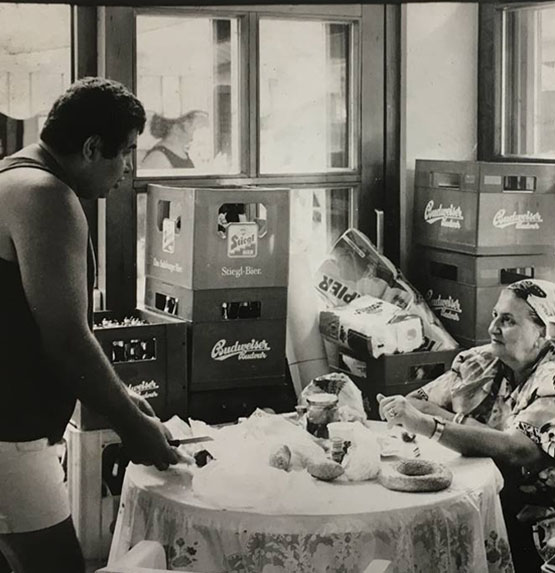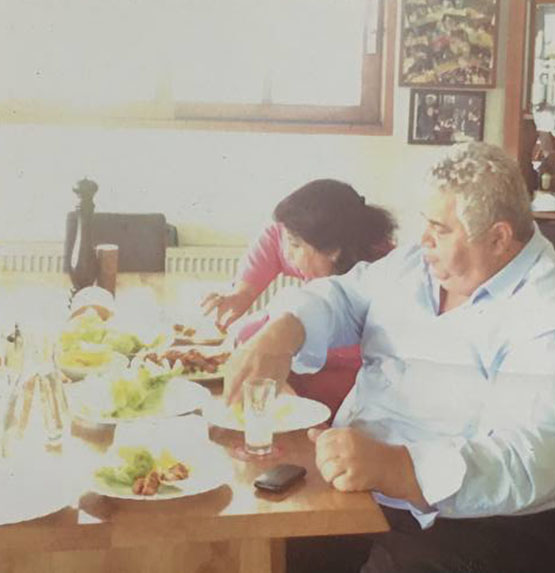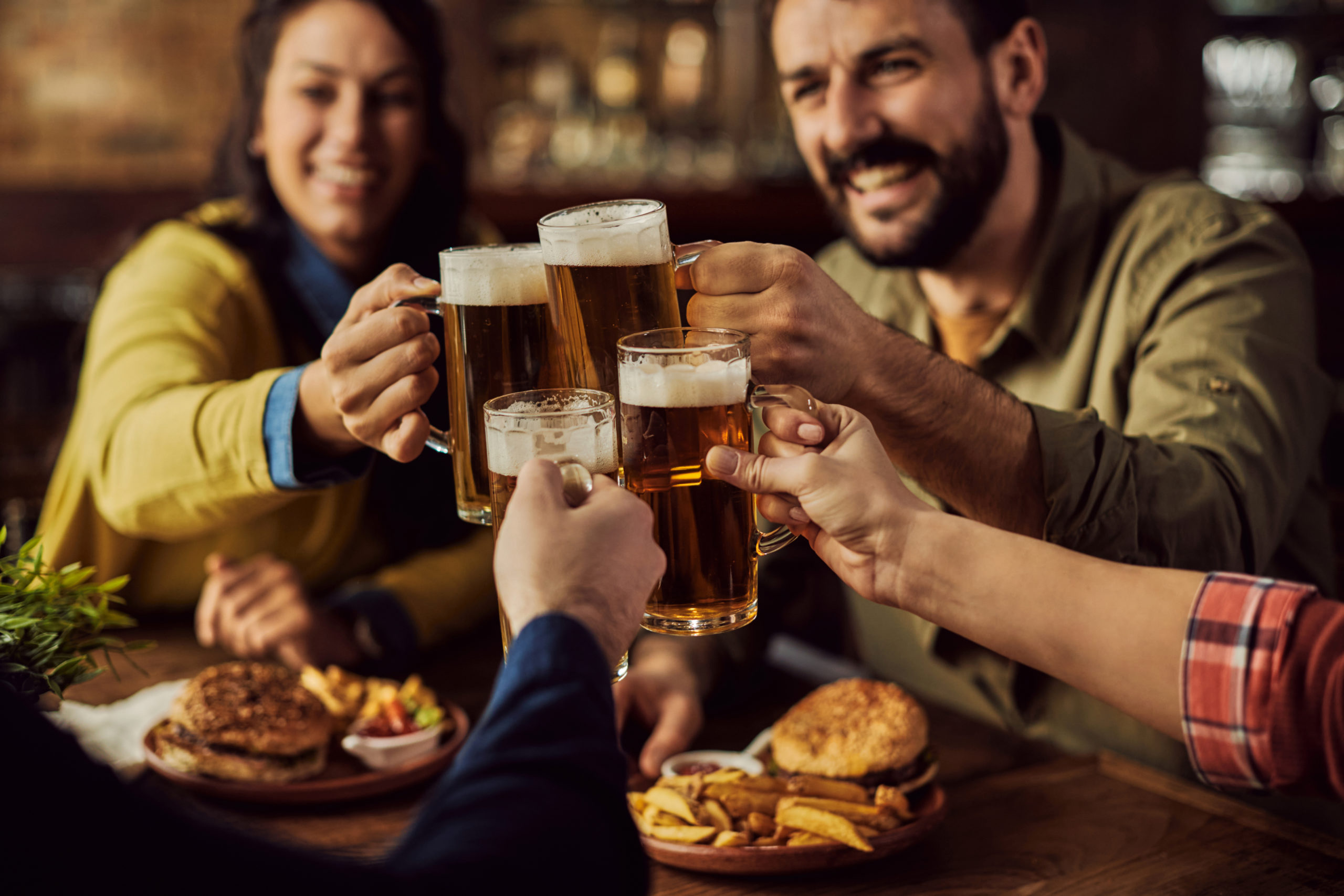 TOP BEERS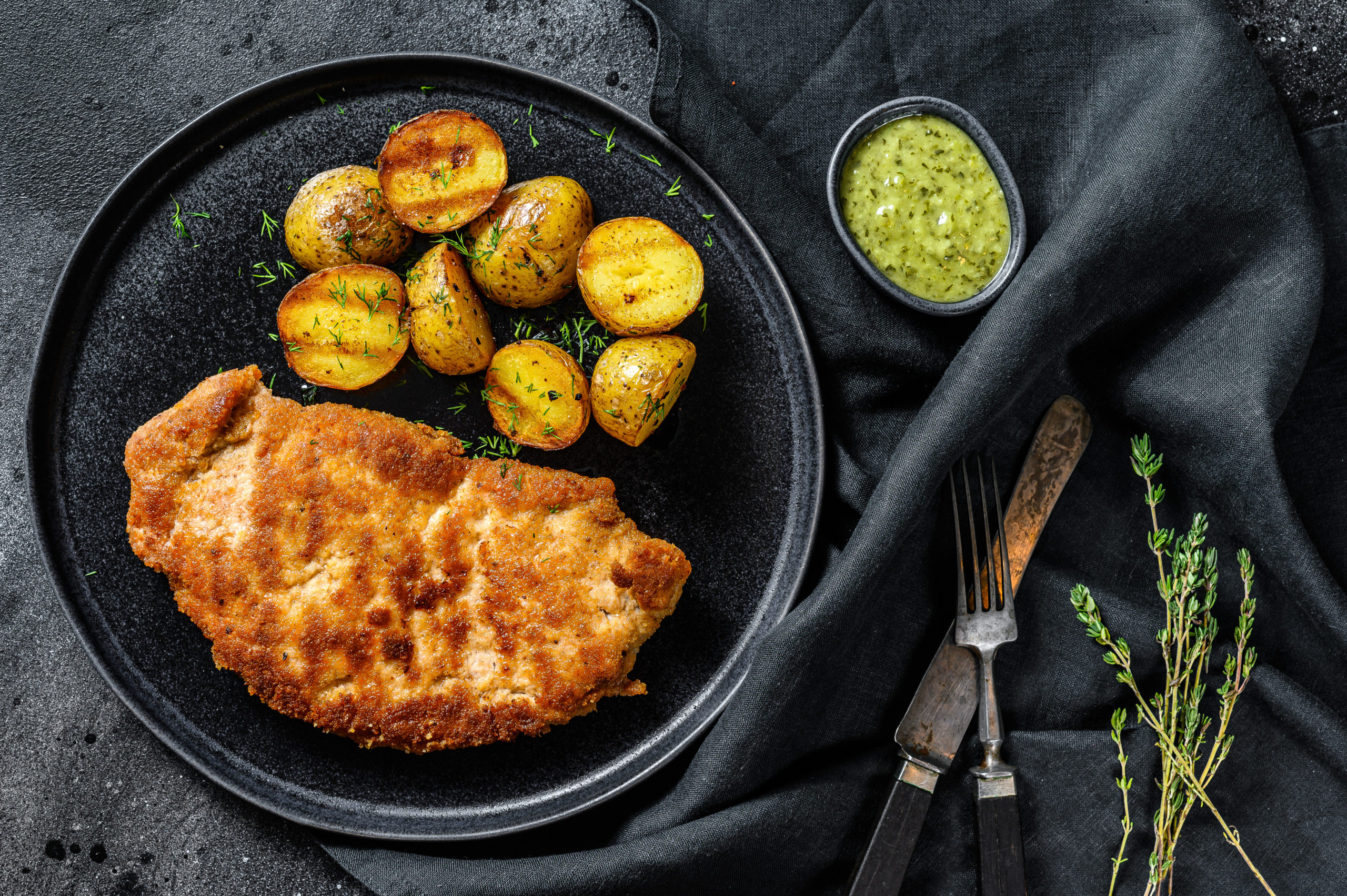 VIENNESE CLASSICS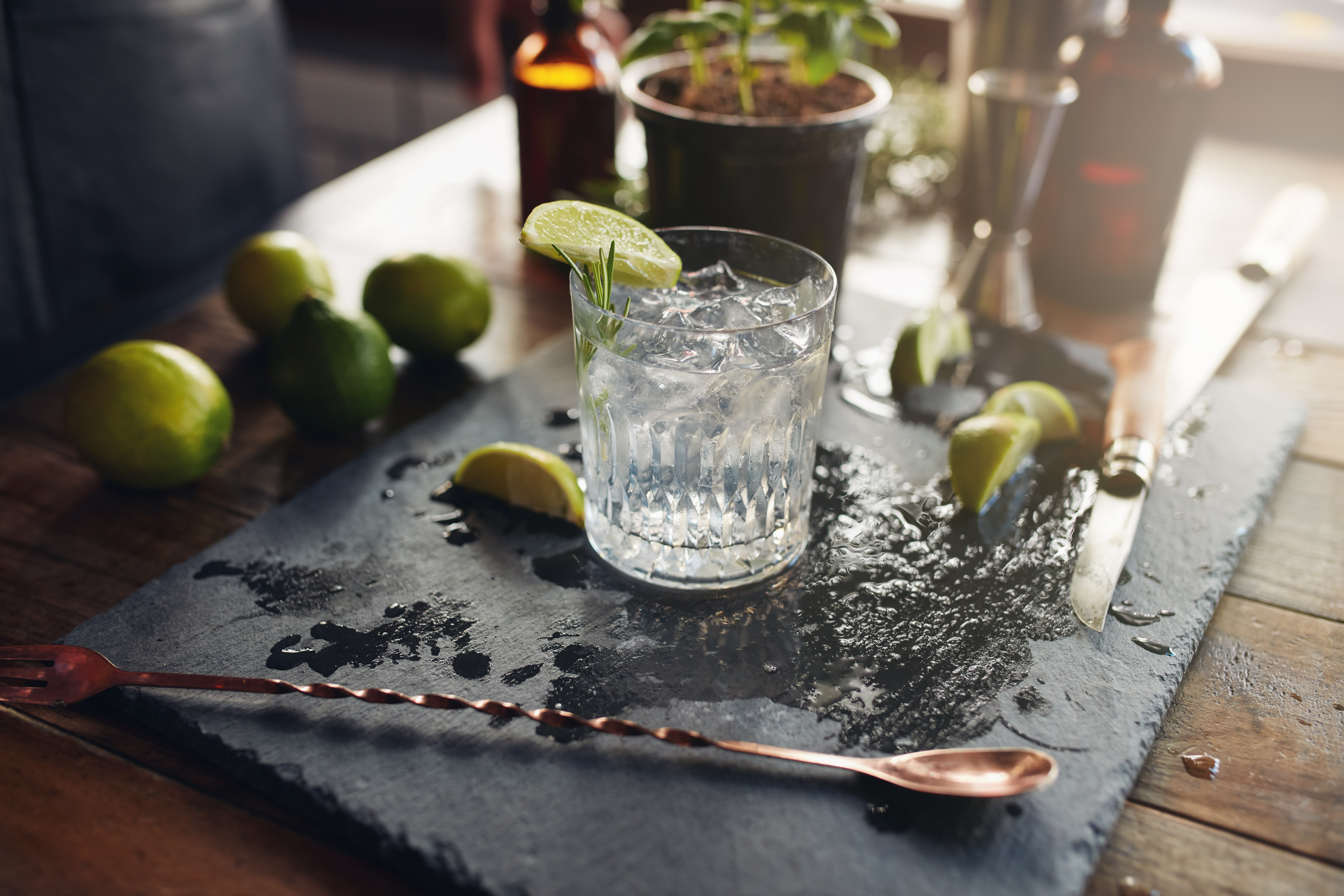 AFTERWORK DRINKS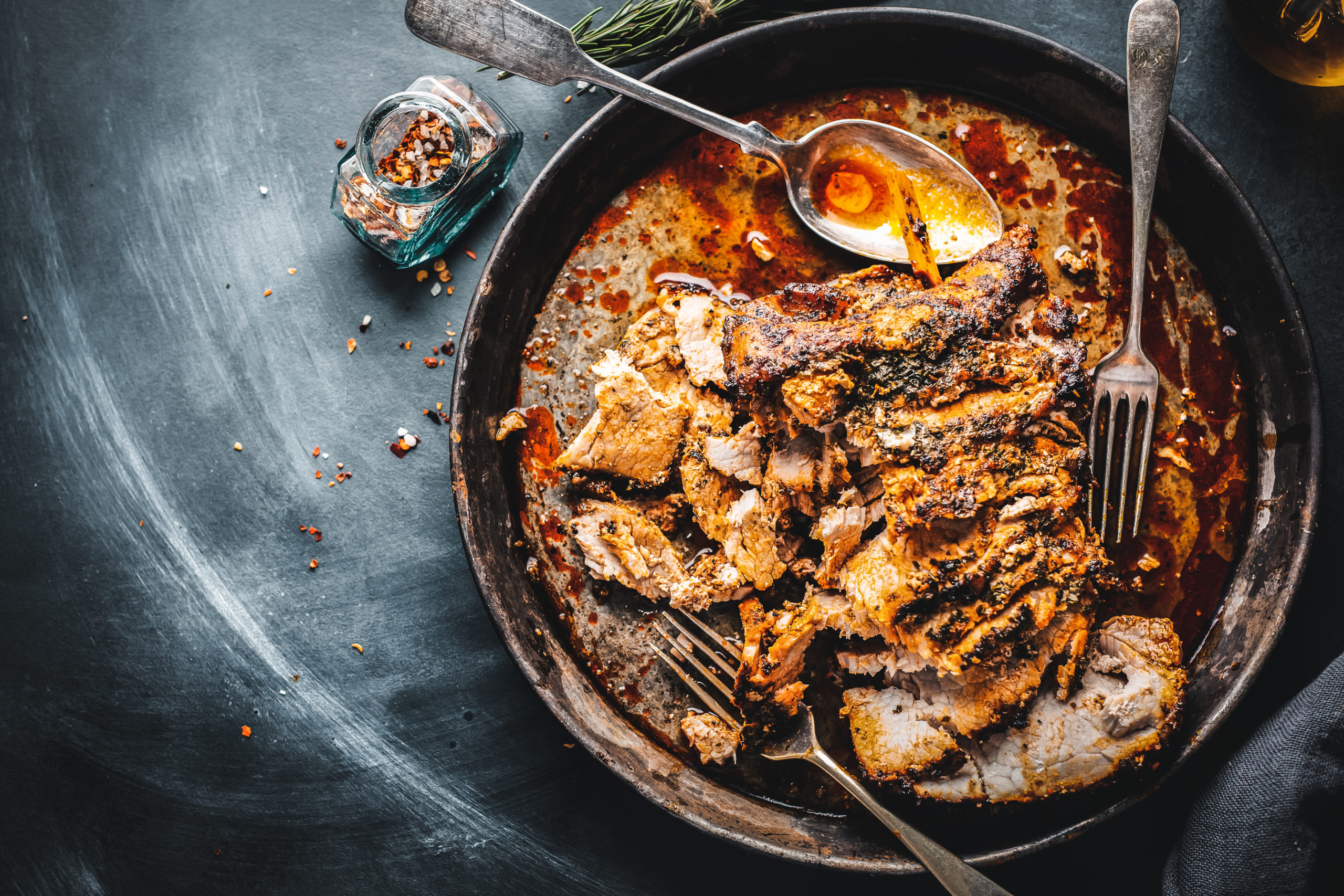 REGIONAL ON THE PLATE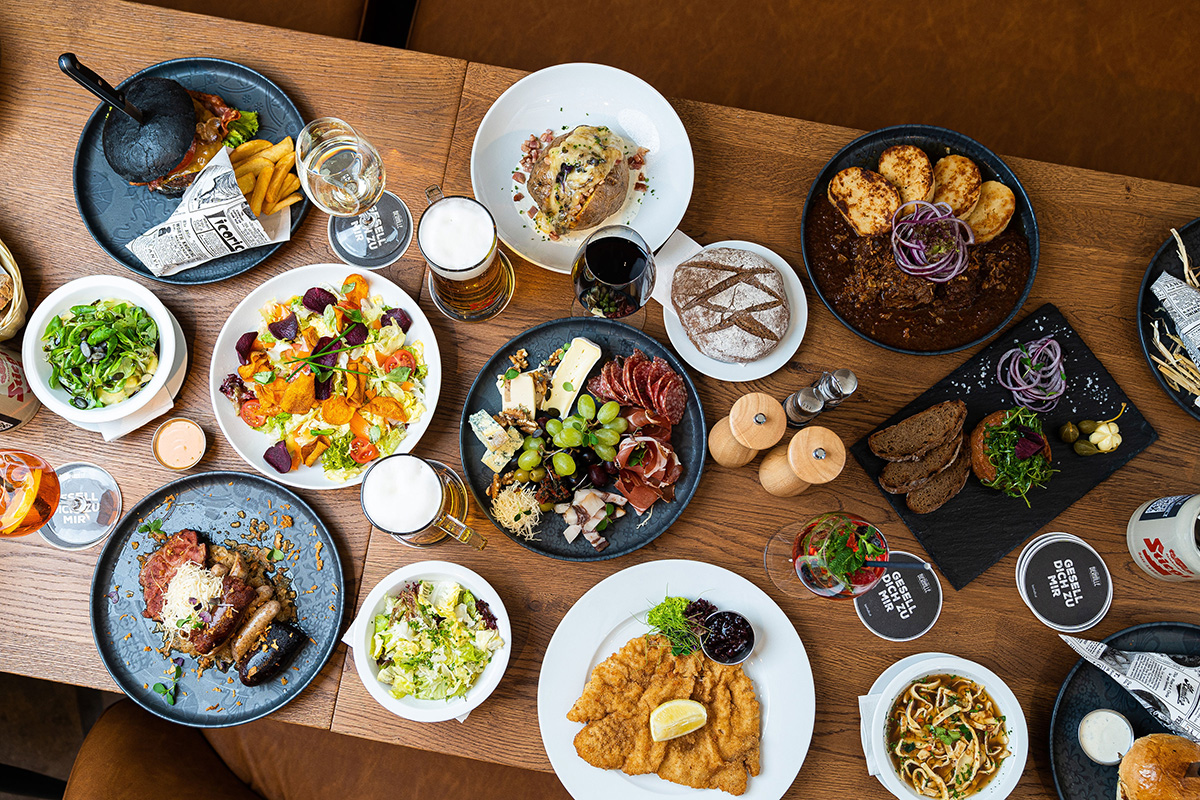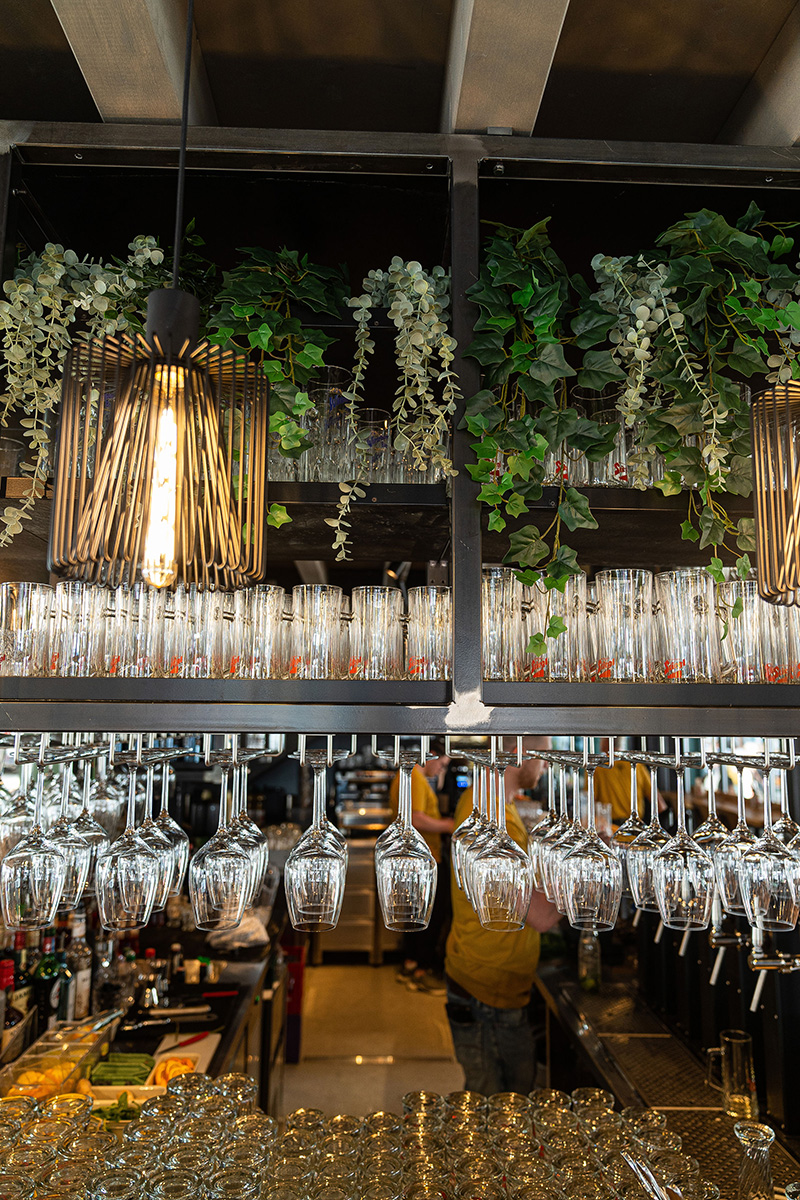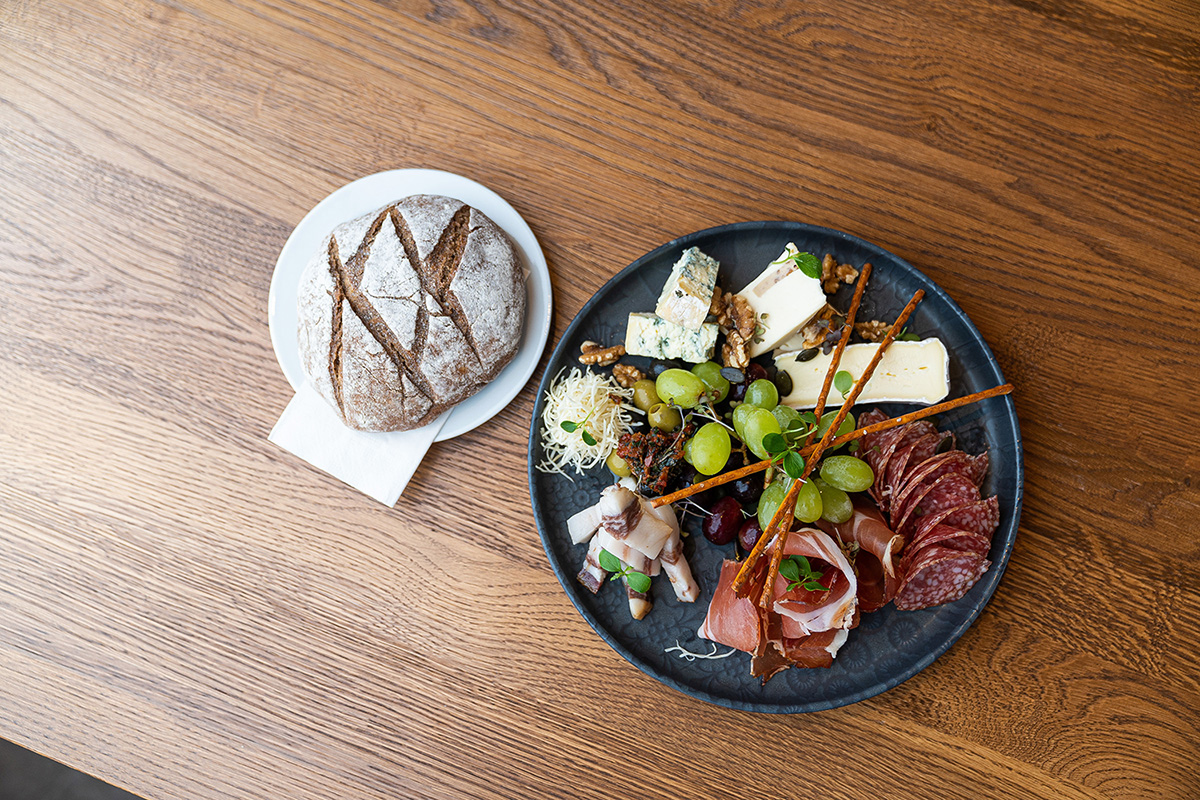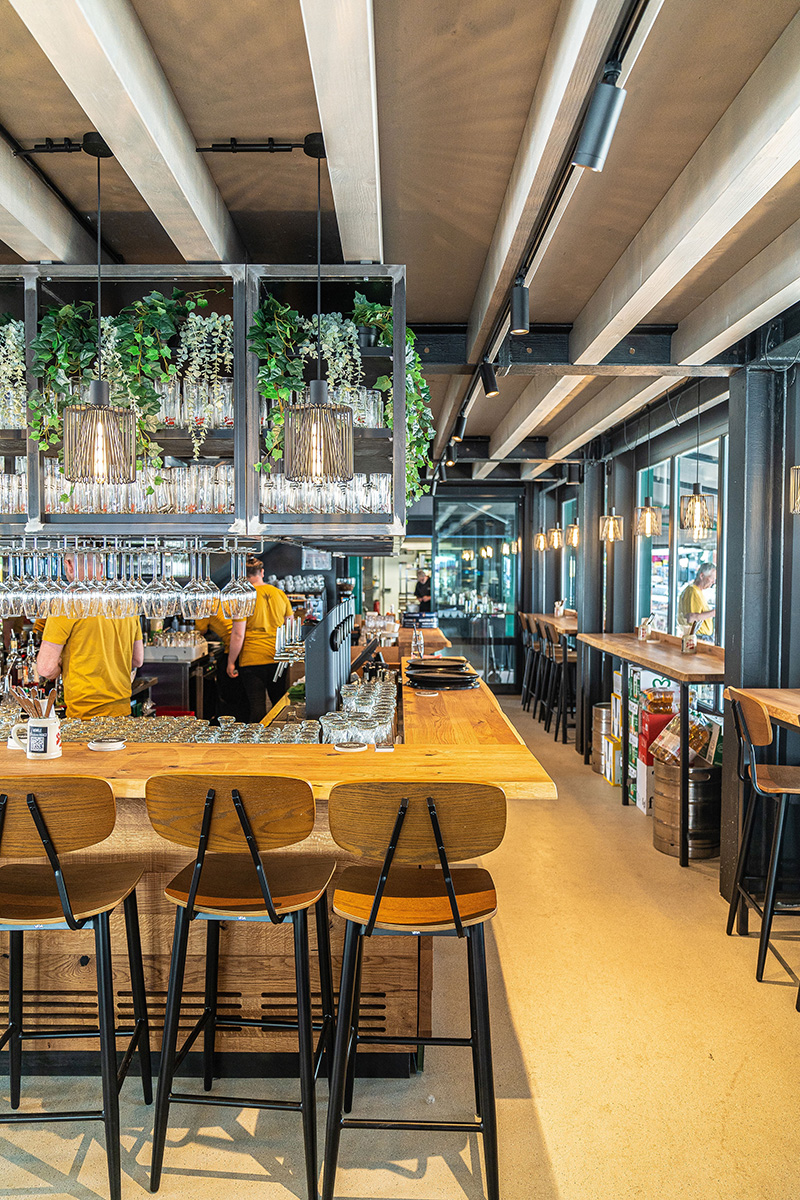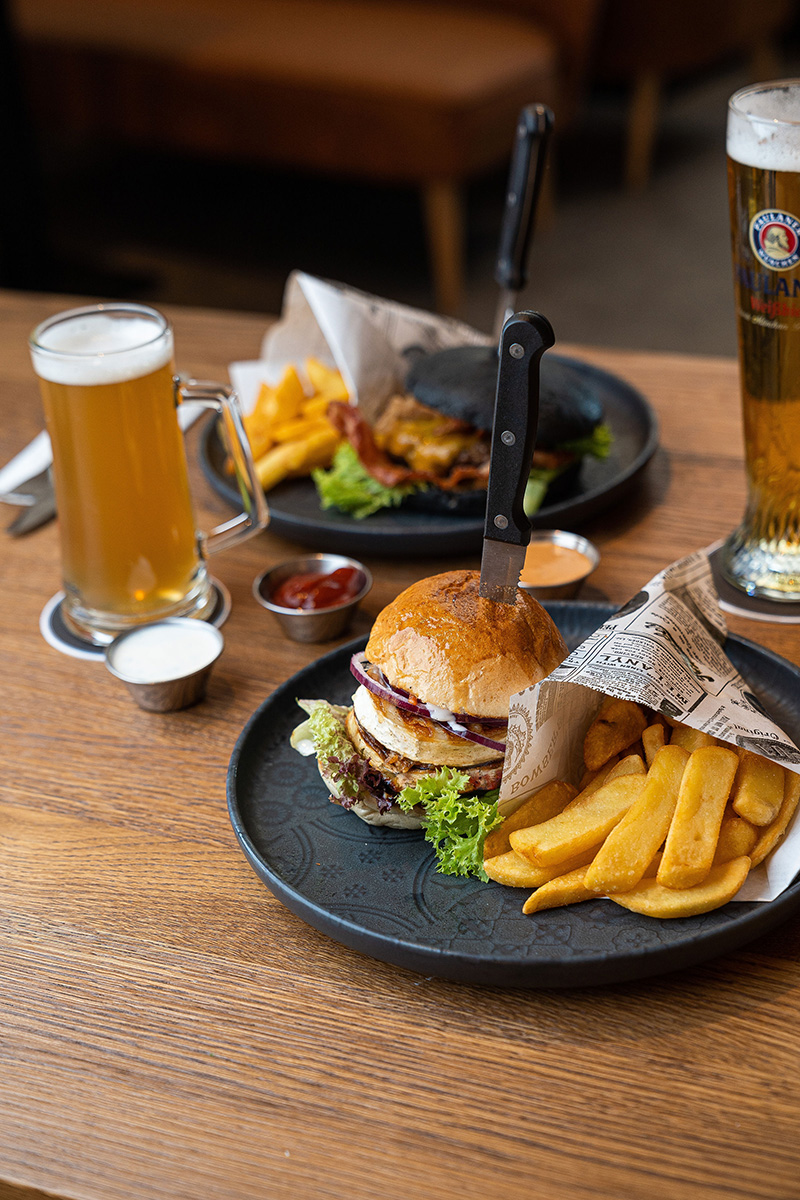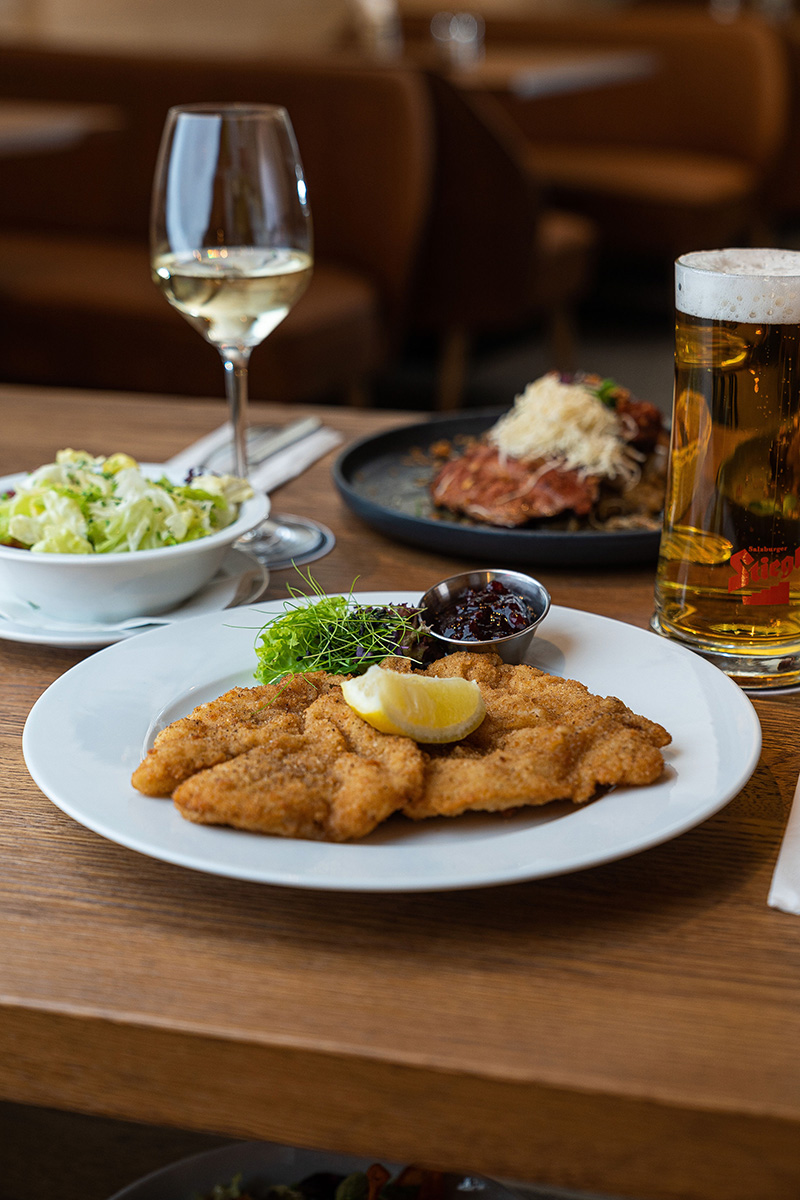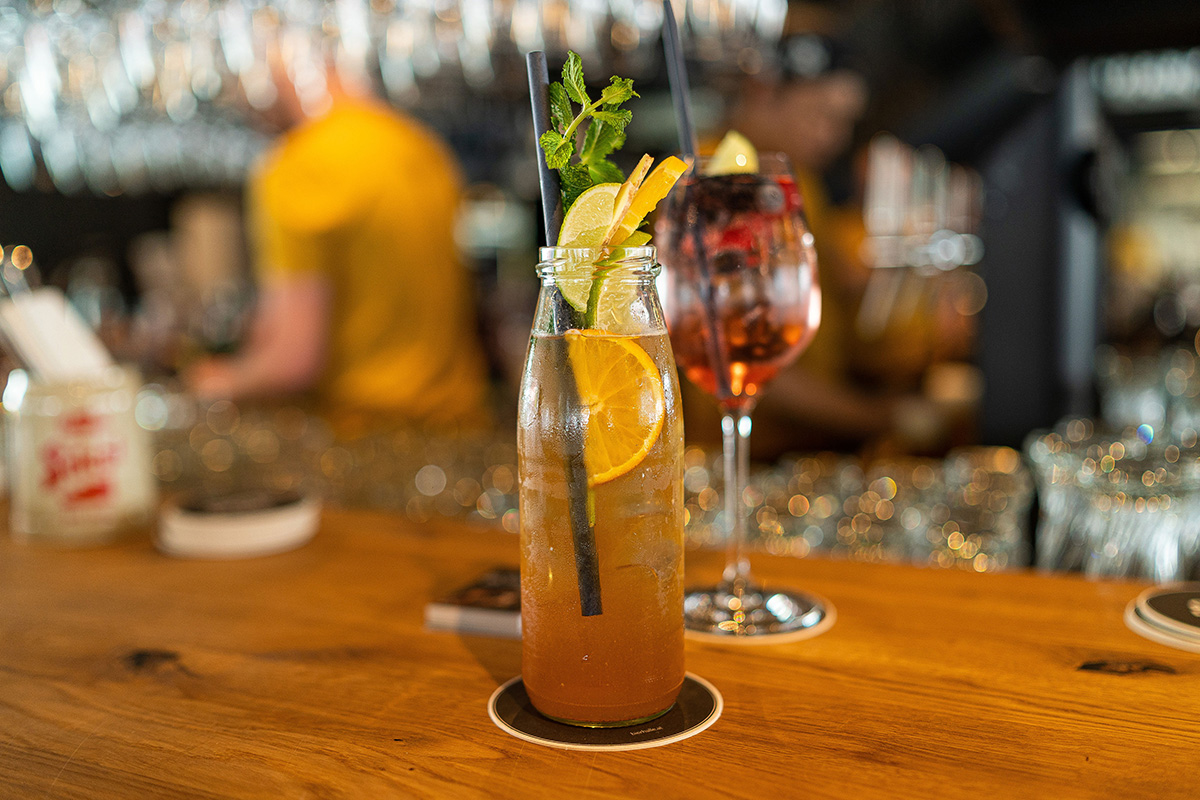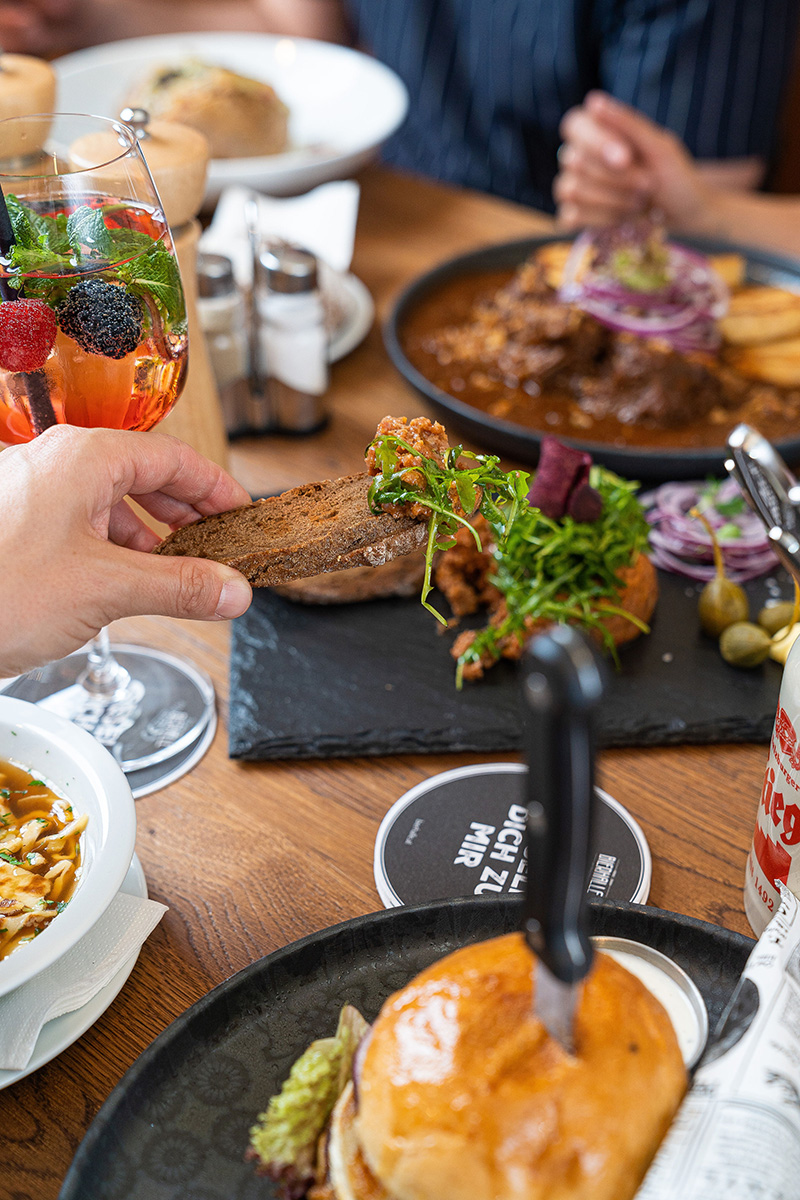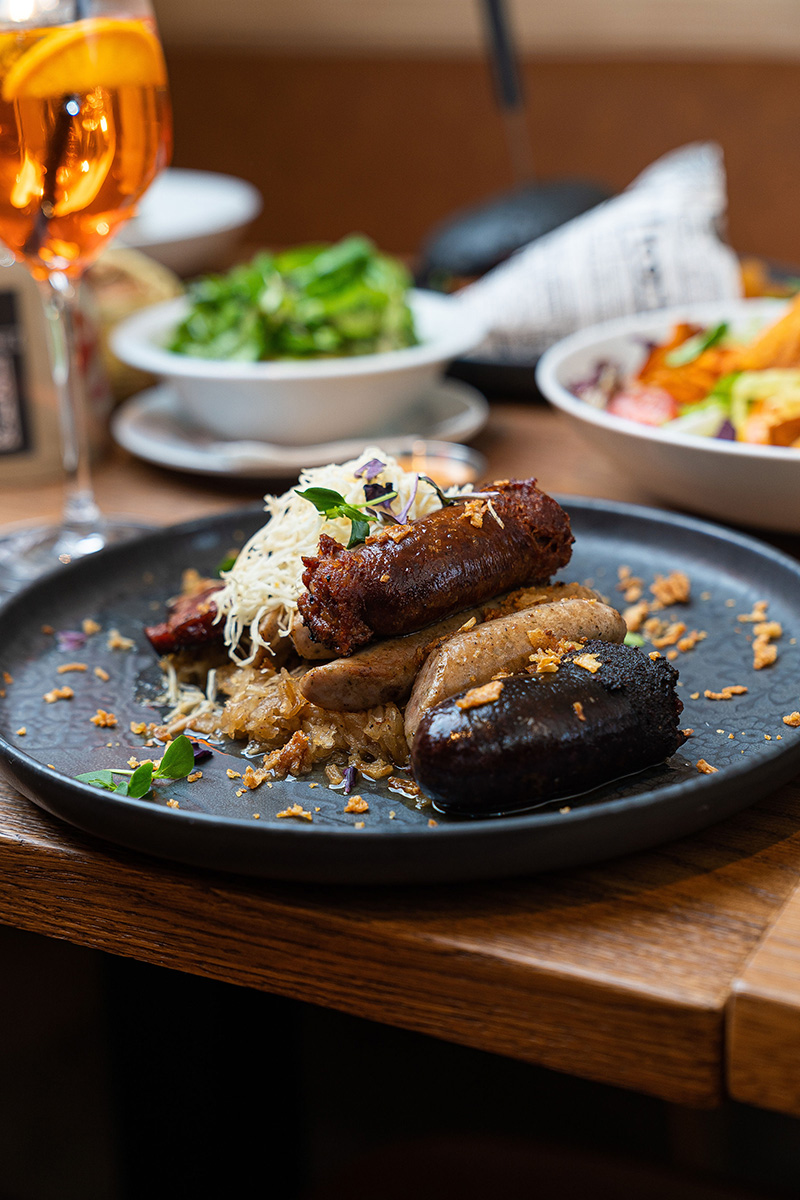 Naschmarkt Stand 668
Linke Wienzeile / Köstlergasse
1060 Vienna
You can reserve a table by filling out the form below. Please note that we can only take reservations for the same day until 11:00 am!